SEC SYSTEMS provides solutions for the production and installation of complete systems for Navy Units. The system is based on its developed system and custom-made for each project. Each project is considered individually by our Construction Department and followed by customized production.
SEC SYSTEMS produce walls, ceiling panels, doors including inspection doors with aluminum honeycomb core as well furniture.
The most important benefits of our products are as follows:
SEC SYSTEMS, provide full process from the design stage, production, and final installation. With a proven successful track, our Project Management and Production facility is capable to complete the most demanding challenges on all Naval projects from repairs to new builds.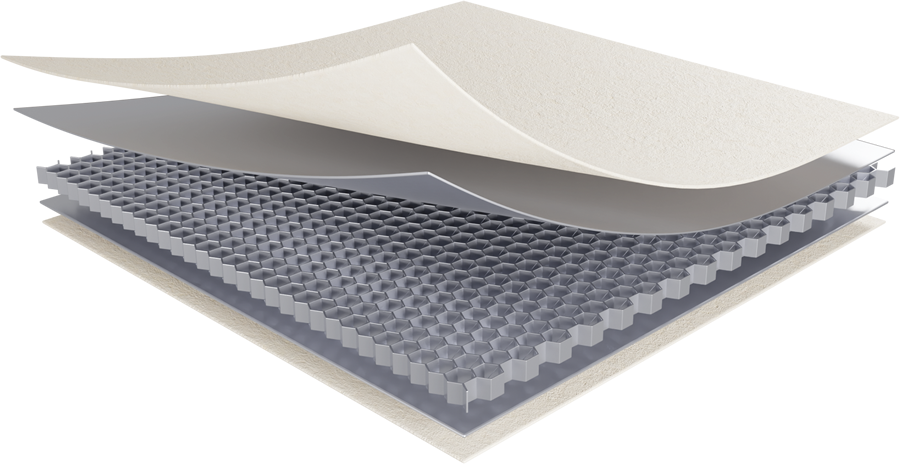 SEC SYSTEMS is the producer of lightweight wall panels ceiling systems and lightweight flame-retardant furniture. The basic core material is an aluminum honeycomb covered with an aluminum sheet. Several options of finish are offered.
The most important features of the product:
The product-based aluminum honeycomb is commonly used on yachts, patrol vessels, navy units.