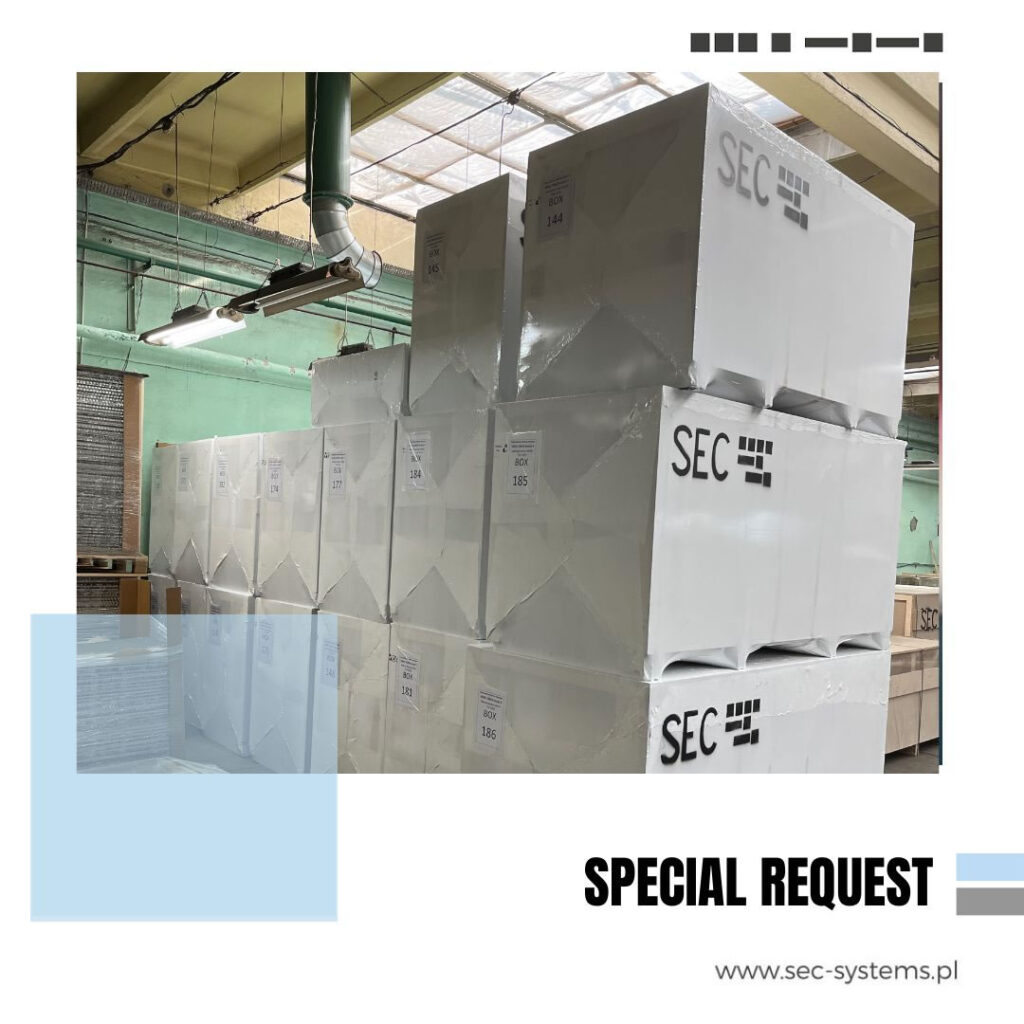 We also provide services at the special request of our customers. The photo shows crates prepared for final shipment to Germany for the MEKO200EN project. The crates were specially prepared for…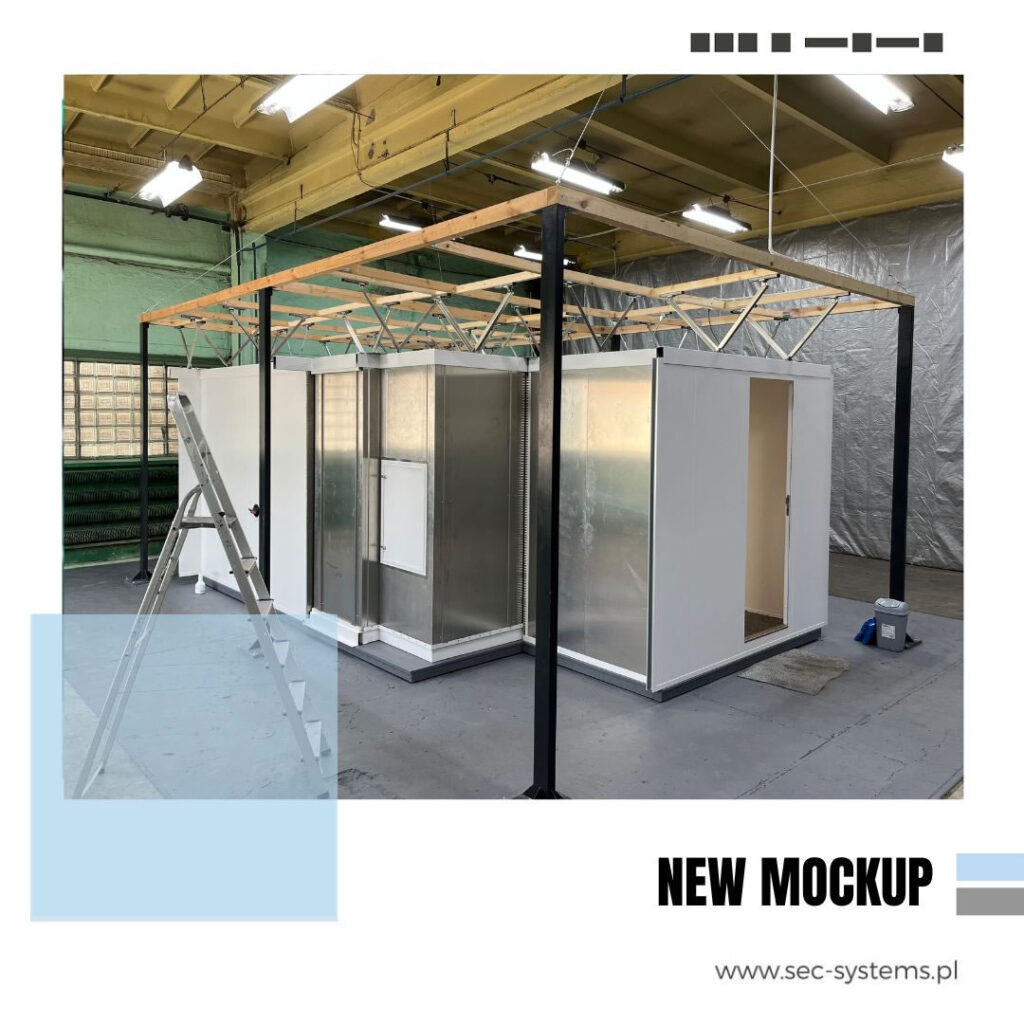 During one of our recent projects, we built a mockup of SEC SYSTEMS' manufactured wall panels, ceilings and doors.
The cabin was built to test the quality of the panels, method of assembly, fit…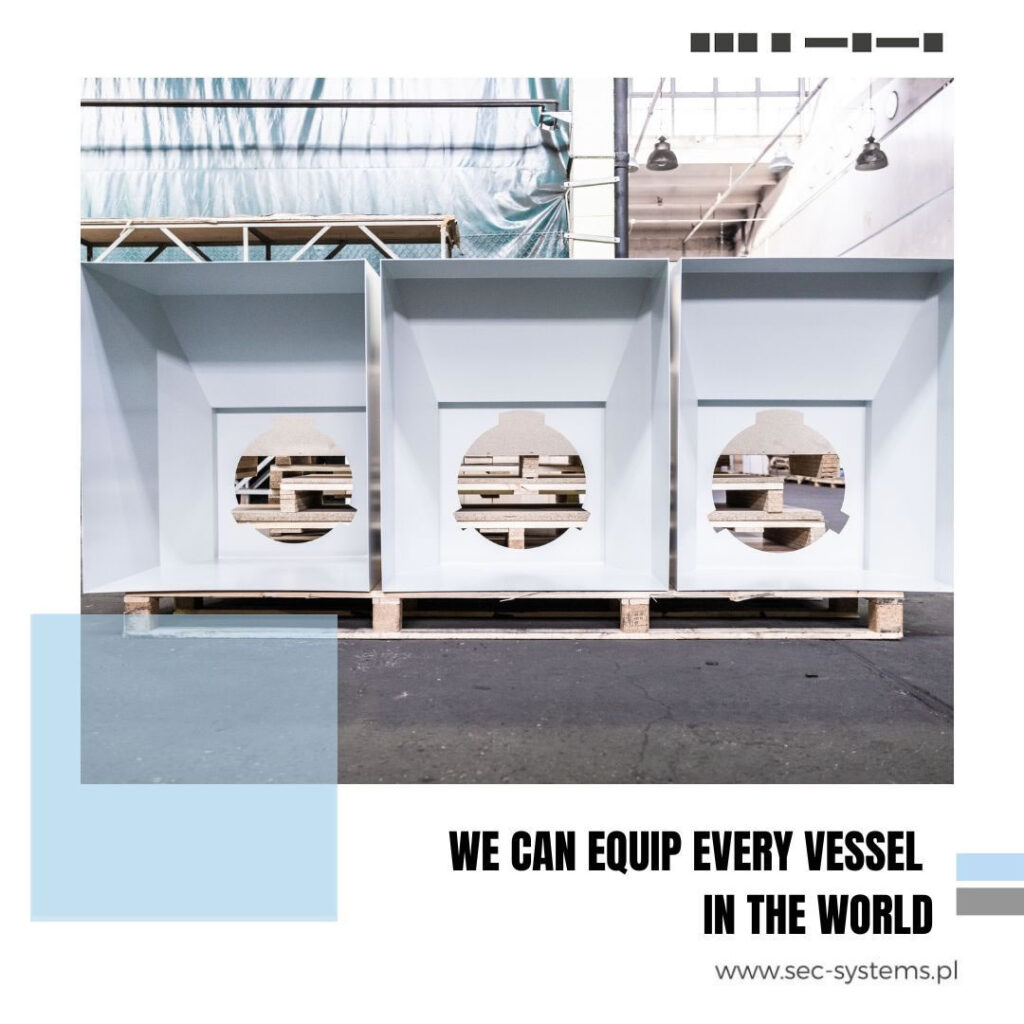 SEC SYSTEMS manufactures a range of products necessary to equip any ship in the world, regardless of its purpose. Our products will complement new construction, conversion or refurbishment with the necessary materials to…
RENOVATION WORK FOR POLFERRIES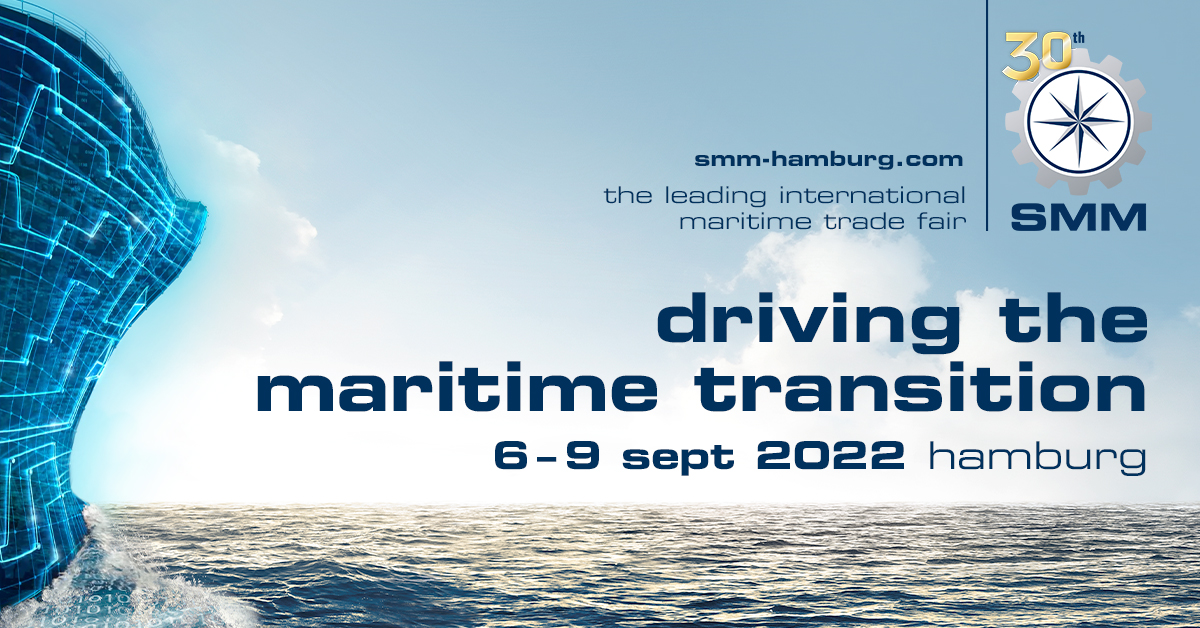 06-09.09.2022
30th SMM fairs in Hamburg
Stand: Hall B6, stand 254.1
We are very pleased to announce that you will be able to meet us at one of the leading trade fairs for the maritime industry, SMM in Hamburg on 6-9 September.
RENOVATION WORK FOR POLFERRIES
SEC SYSTEMS have recently completed upgrade works on M/F WAWEL and NOVA STAR which belongs to our good customer POLFERRIES. The scope involves the replacement of floors in common spaces, passenger area as well upholstery works. On NOVA STAR, we arrange new kids zone and reception area for the valuable passengers of our good customer.
Thank you for a cooperation, POLFFERIES.
New year, new challenges,
new office!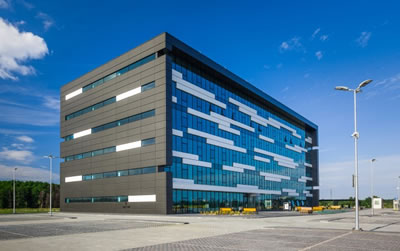 We are happy to inform you that starting from Monday 24th January our office will move to the KOGA Office Center located at ul. Prof. Witolda Andruszkiewicza 5. Visit us on 5th floor. See you there!
Production
has been started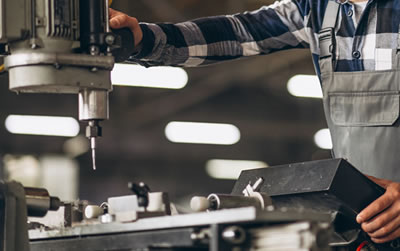 On the first of October we began manufacturing marine systems such as wall, and ceiling formwork, and marine hatches.
Certification of the
EU Marine Equipment Directive (MED)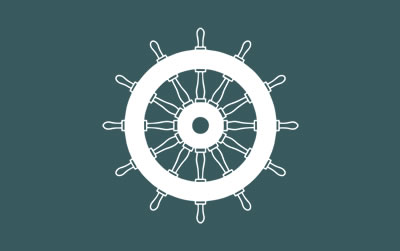 SEC SYSTEMS began the process of certifying MED Approval. More information available soon…