SEC SYSTEMS is the leading manufacturer of interior systems for marine, naval, offshore and onshore.
Our offer cover a wide range of metal products like wall and ceiling systems, doors, furnitures, custom-made products for navy with lightweight special anti-shock solutions. Main products are MED-certified.
We support our clients with engineering service, special design solutions and challenging logistic services.
Our production is supported by ISO 9001 LRQA Quality and Management systems.
SEC SYSTEMS is the leading manufacturer of interior systems for marine, naval, offshore, and not limited to mentioned. The Company is represented by a team of qualified managers, the foundation is qualified and professional staff with many years of experience in the production and installation process. The production facility is equipped with modern CNC machines, capable deliver a high-quality product.
Our offer represents the wide range of equipment designated for the marine market. The main offer is MED-certified approved marine systems. Covering wall and ceiling systems, a wide range of doors, and ship furniture. Custom-made products for navy or offshore market with honeycomb and shock absorb systems.
We manufacture all our products according to our customers' needs and specifications. Products comply with the latest regulations and as well marine trends. Willing to listen to suggestions from our Customers are giving a boost to constantly expanding our range of products and services.
The key benefits for our products are high quality of products and short delivery time. We rely on flexible terms of cooperation as well as professional customer service. Meeting the expectations of demanding customers is a greatly satisfying challenge for us
Sustainability is in our mutual interest, which is why, as a company, SEC SYSTEMS is committed to sustainable development with a low carbon footprint.
The additional benefit for customers is their project team with qualified personnel ready to provide a 360° solution. Commencing from design, production, and finally installation based on own Project Management. Our specialization is interior installation, HVAC, insulation. Installation, renewals, and full retrofits. Proven track of the successful project on marine, navy market and not only is proving are qualifications. Our team, a core value is on time and budget.
Our offer is addressed to Supply and Repair Companies, Repair and Newbuild shipyards, Owners, and all interested to work with us.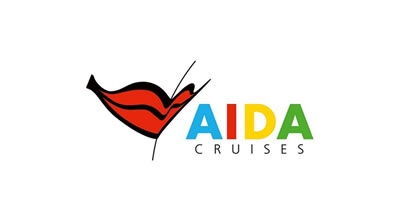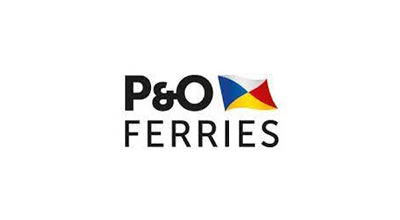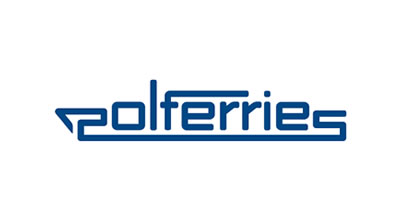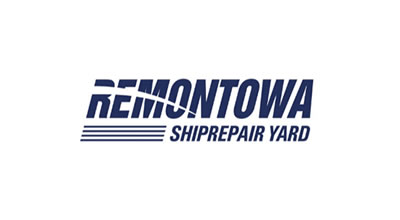 Remontowa Shiprepair Yard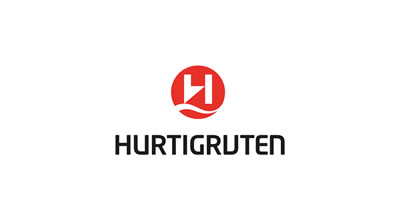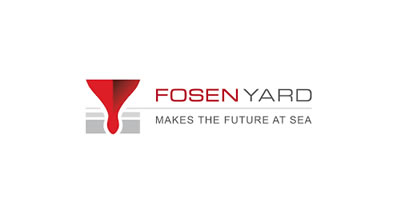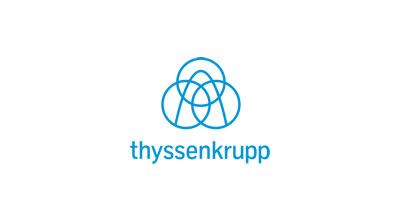 ThyssenKrupp Marine Systems